Boulder Designs® Made Just for You
Whether you're looking for a business sign rock or a residential landscape boulder, we've got the rock-solid experience you need to fashion your one-of-a-kind project. Large or small, any shape or color -- your engraved boulder by Boulder Designs® is limited only by your imagination.
Serving customers in Tarrant, Denton, Wise, Parker, Hood, Jack, Young and Palo Pinto Counties
Whether you want to establish your family name, display a patriotic image, or shout out the entrance to your rambling ranch, we've got what you're looking for. From address boulders to custom firepits, we offer it all!
Turn your business into a rock star with a concert venue of customers waiting to discover its products and services. Their ticket is a business signage boulder to guide them there. Let us elevate your business with some custom stone signage.
We offer custom-made gas-fired stone fire pits, custom stone mailboxes, or flagpoles that rock! We also offer stone drink dispensers, stone memorial benches, and headstones for your pet or loved one.

Custom Designs
If you can dream it, we can build it. Any size, shape or color. Click here to request a free, no-obligation quote from your local Boulder Designs representative
Boulder Designs by Custom Rock Works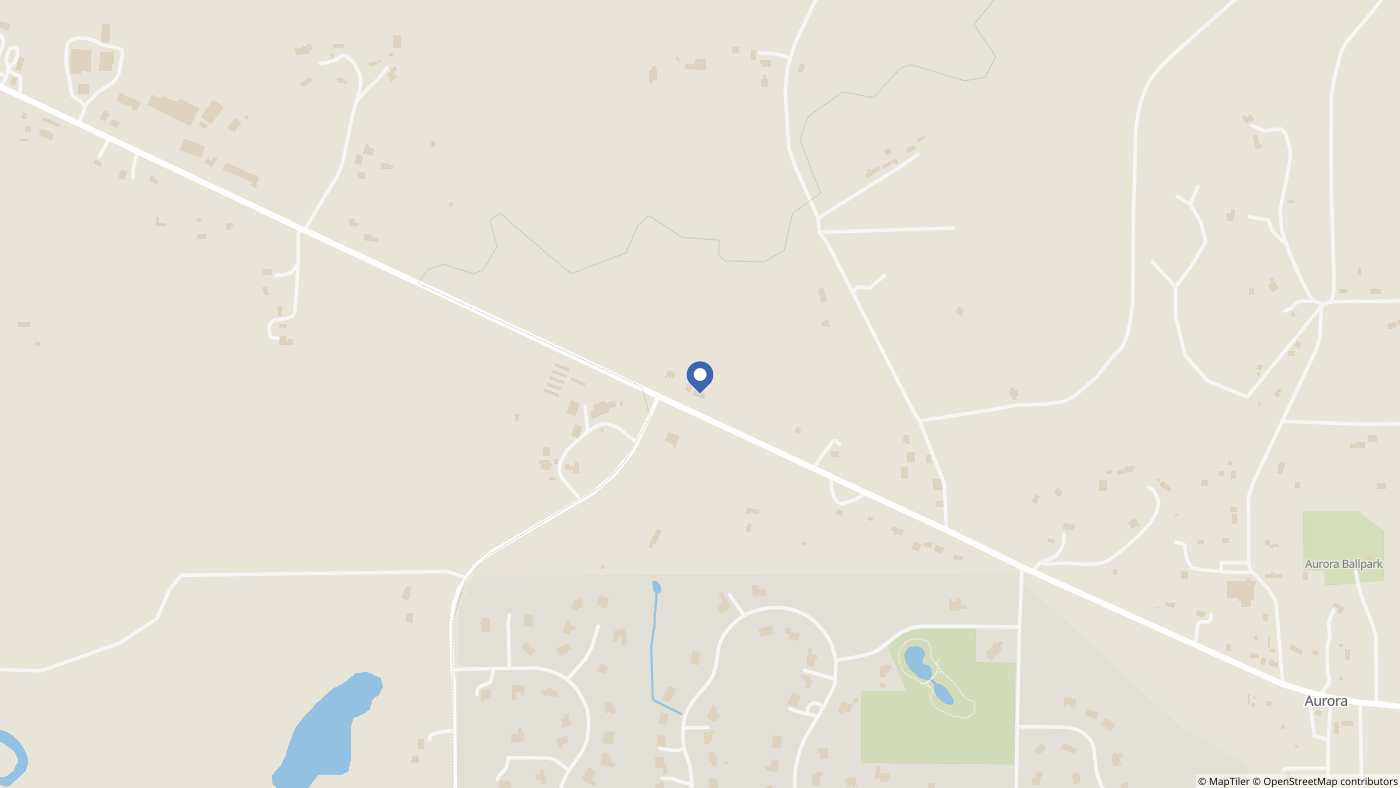 Boulder Designs by Custom Rock Works
Serving customers in Tarrant, Denton, Wise, Parker, Hood, Jack, Young and Palo Pinto Counties in Texas
Locations
Boulder Designs by Custom Rock Works
406 Highway 114 W
Aurora, TX 76078
Hours
Monday - Friday: 9AM–5PM
Saturday: 10AM-5PM
Sunday: Closed