Commercial Boulder Services
Turn your business into a rock star with a concert venue of customers waiting to discover its products and services. Their ticket is a custom business signage boulder to guide them there.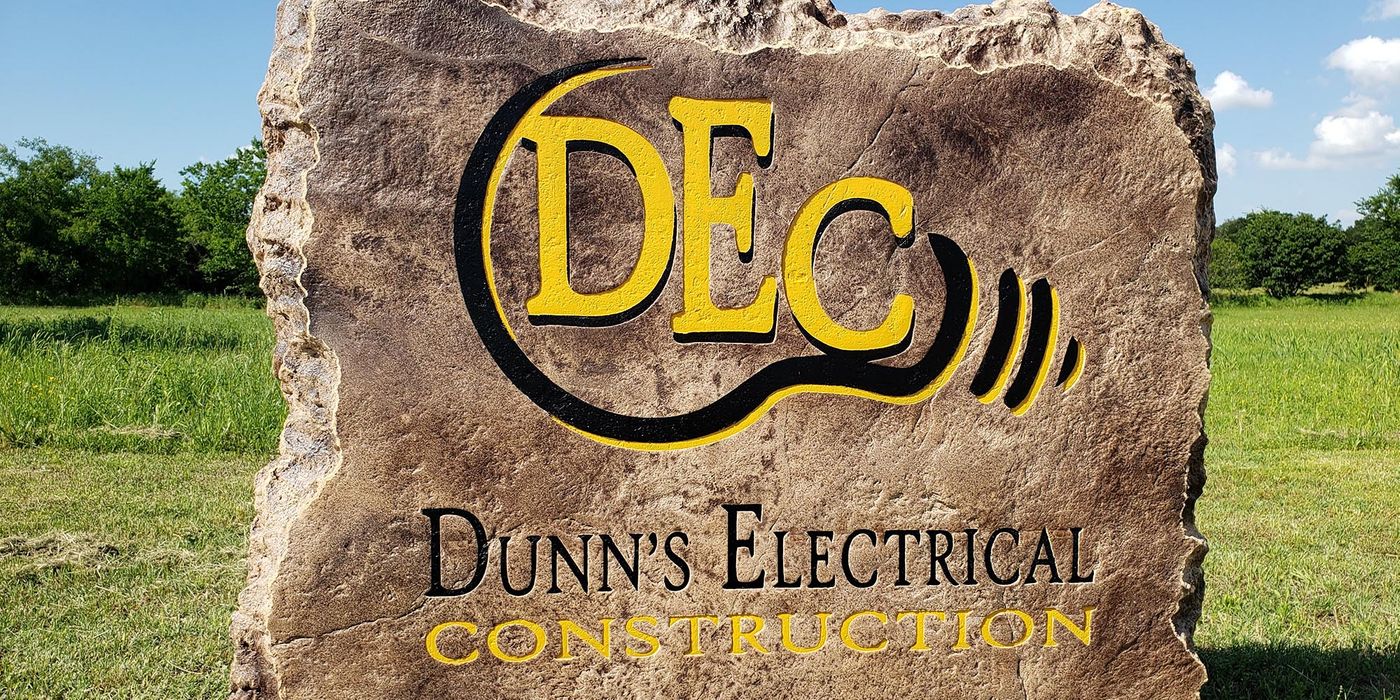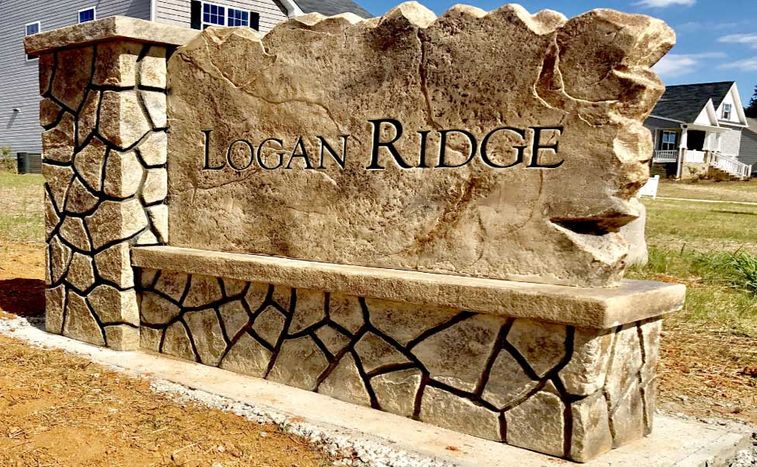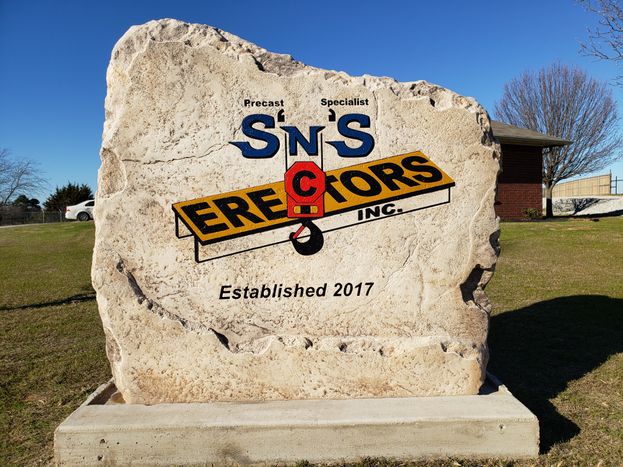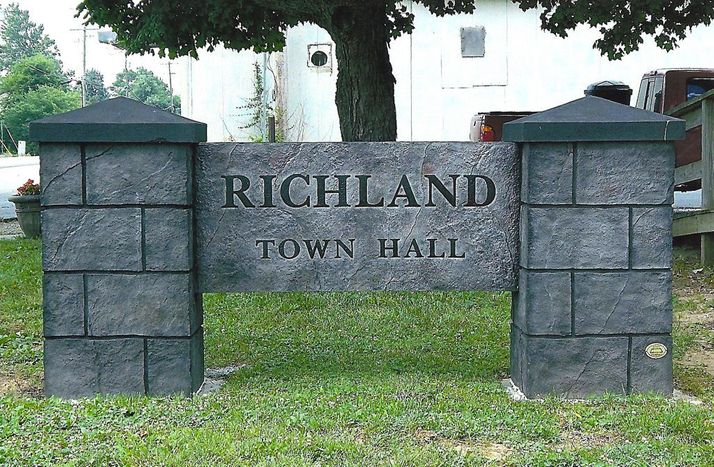 No matter what kind of commercial property you own, it needs superior signage to get clients and customers in the door. If you're a specialty store, you can convey that with striking memorable signs. And if you're an institution like a university, hospital, or a municipality, you want to convey the atmosphere and culture of your area through a sign that serves as a monument in your community.
You can do all of this with commercial boulder signage. Not only does it make a statement, but it also lasts through the years and requires little to no maintenance.
At Custom Rock Works, LLC by Boulder Designs®, we offer an array of commercial boulder services that will allow you to have a commercial boulder feature that tells your story, and completes the image of your facility. We offer the following commercial boulder features.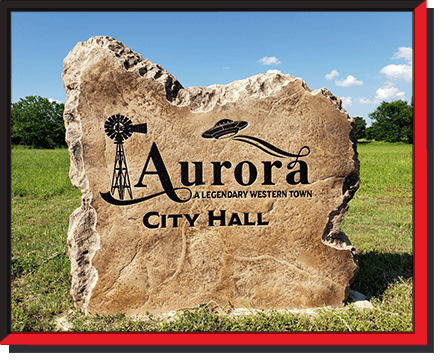 Boulder Gateway Monument Signage
Whether it's welcoming patrons to your business, museum, or service center, or it's welcoming students or employees to your campus, a gateway monument sign serves as a great visual feature and sign for your commercial property.
Gateway signage, as the name implies, serves as the gateway to a commercial property. Take a university's campus, for instance. Oftentimes, you'll find gateway monument signage at the entrance of the campus' quad, near the entrance to a driveway into the university's grounds. A university's gateway monument sign will usually become a main photo-op-spot where students go to document their experience when they come into school as a freshman and leave as a senior.
Same goes for businesses with one store or businesses with a campus. Gateway monuments are official — not only are they literally set in stone, but they're gorgeous and dignified. They show that your business is here to stay, and that you're steady and reliable. Custom Rock Works, LLC offers the finest in quality and craftsmanship when it comes to gateway monument signage.
We can offer you anything similar to what we show in our gallery, but we can also offer so much more. Honestly, if you can dream it, we can turn it into a reality. We have the facilities to create a variety of sizes of boulder gateway monument signs in a variety of colors, shapes, and elements.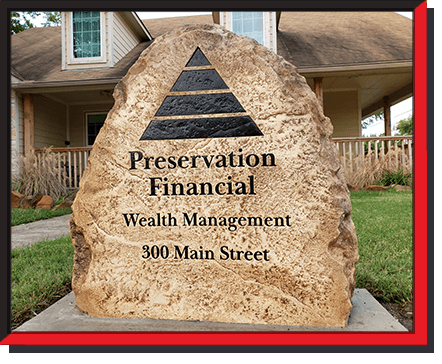 Boulder Business Signage
While boulder gateway signage can definitely fall into the category of business signage, there are plenty of businesses that don't have the space for that kind of signage. We recognize this, and that's why we offer other forms of boulder business signage. That's one of the many beautiful things about boulders — they come in so many different forms. From a rugged, natural-looking boulder in front of your building to a petite but poignant stone sign that comfortably fits on your reception counter, there's no limit to what we can do.
We can even do plaques made of stone and boulder for your business, if that is something you're interested in.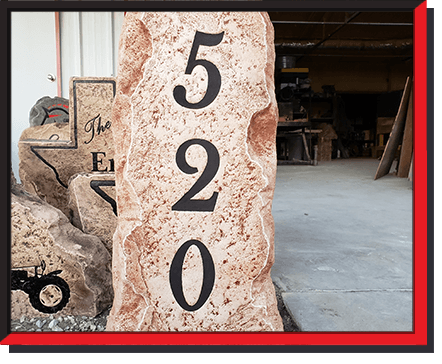 Boulder Column Signage
Boulder column signage is similar to a gateway monument sign; however where a gateway monument sign is usually made from one solid boulder, a boulder column sign consists of two columns that border a flat surface that displays your business' name, a special message, or both. For those businesses and institutions who would prefer cleaner-cut boulder signage feature to the more organic and natural appearance of our gateway monument boulders, our boulder column signage provides an opportunity to create an unforgettable form of signage for your business that maintains a more formal brand image.
Like with our other boulder business signage products, we can create boulder column signage for you in various sizes, formats, colors, and more.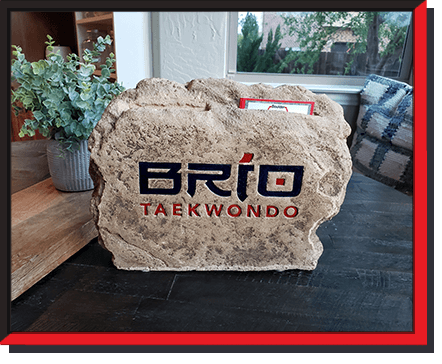 Custom Rock Works, LLC By Boulder Designs
We're so grateful that we're able to bring our skills to work and help out our neighbors in Tarrant, Denton and Wise Counties. As a partner with Boulder Designs®, you can trust our dedication to excellence and customer service. We're the best at what we do, and we look forward to helping make the perfect commercial boulder signage for your business, institution, or other commercial property.
If you're interested in learning more about the commercial boulder services we offer, or you'd like to contact us for one of the products mentioned here, please contact us today!