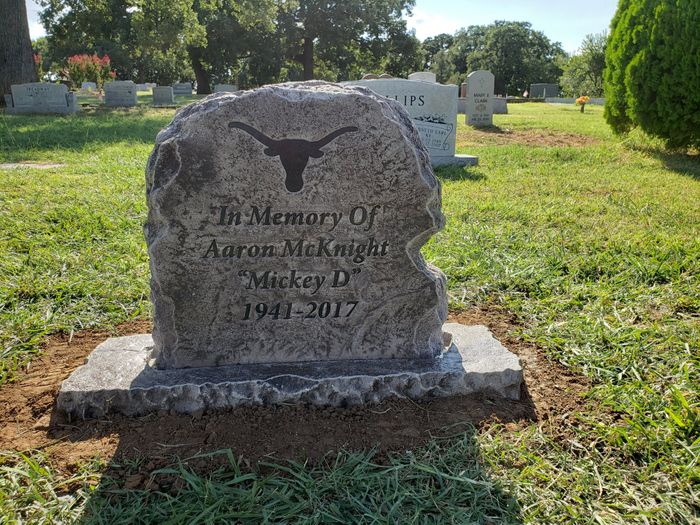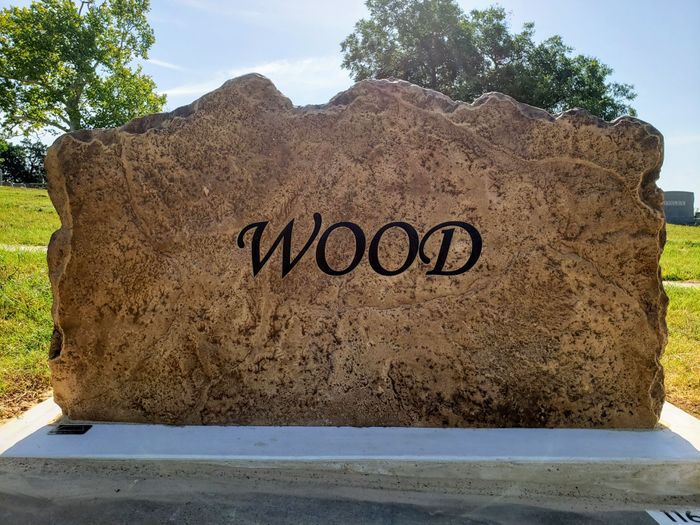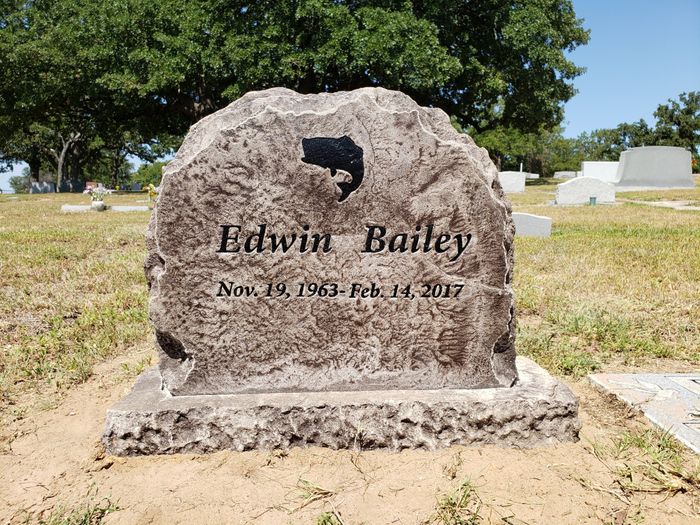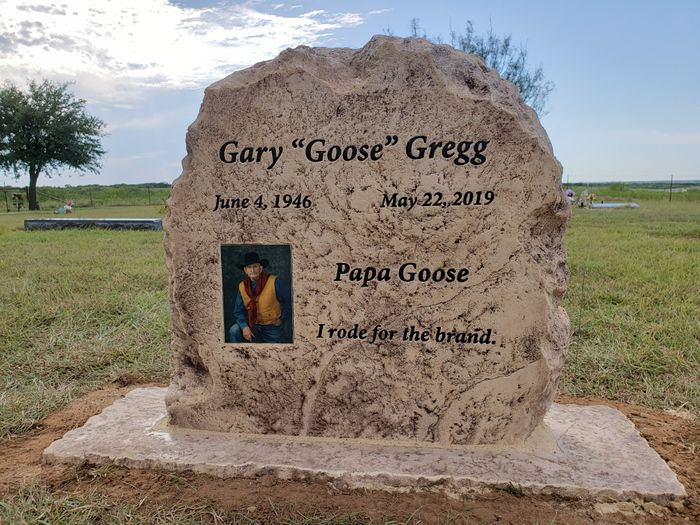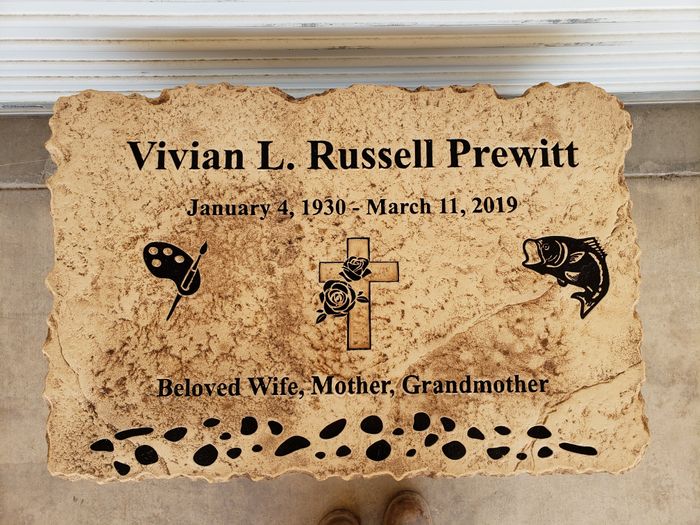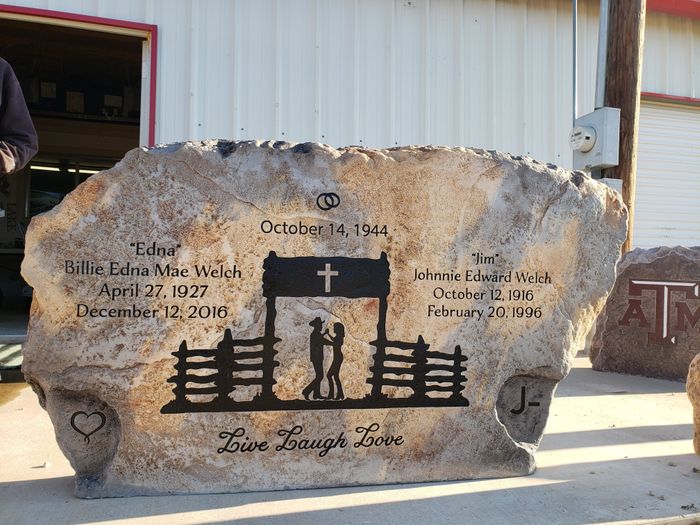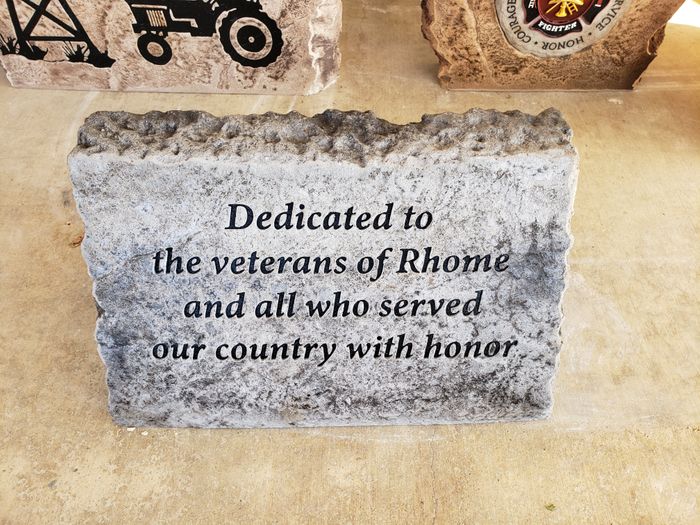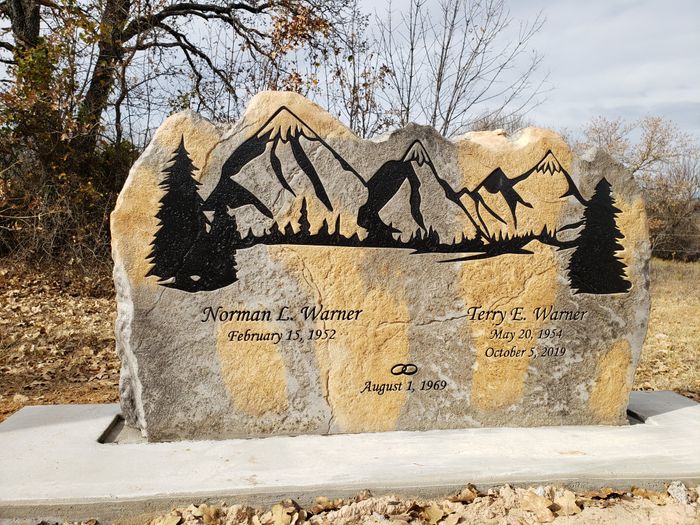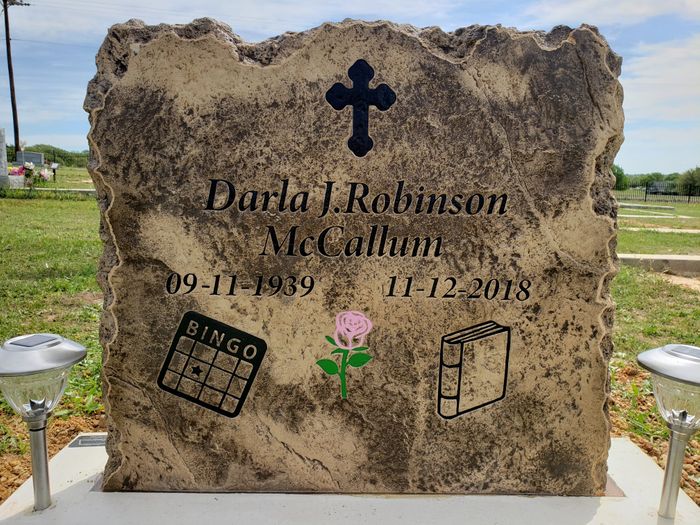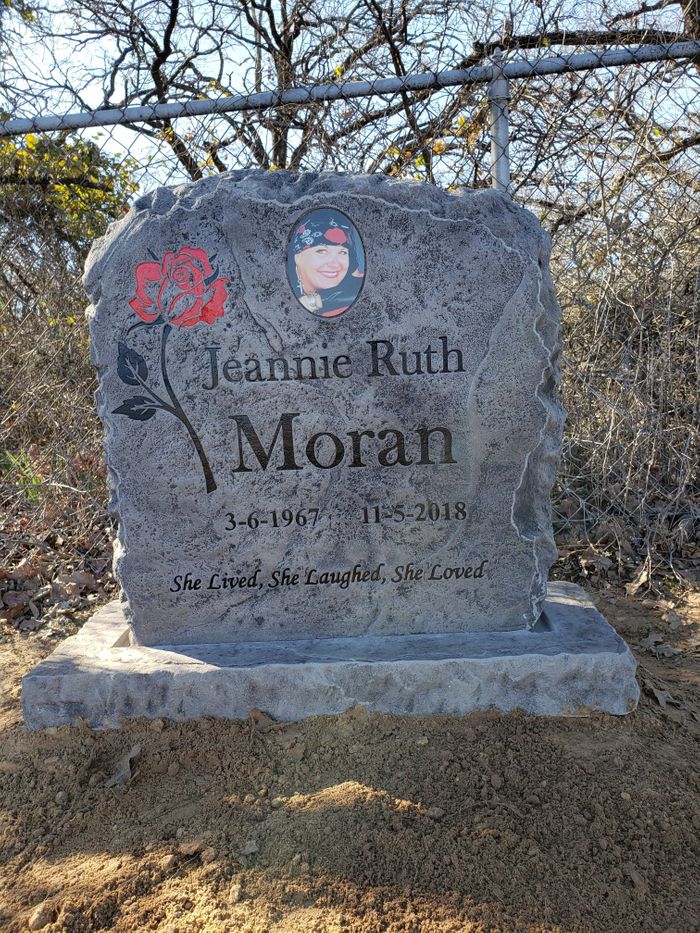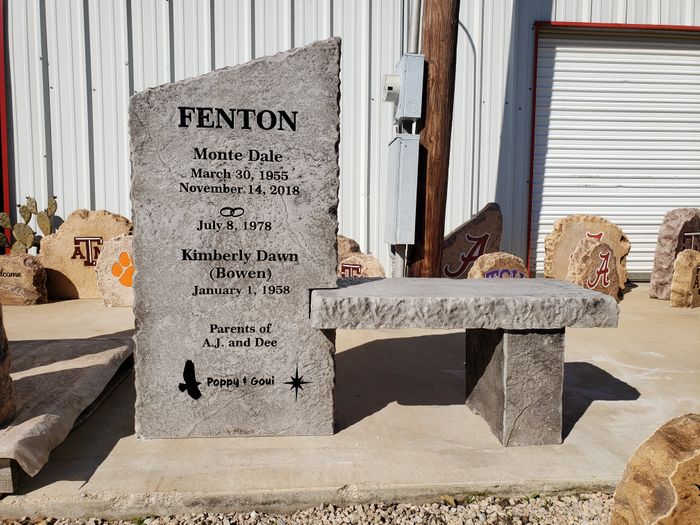 At Custom Rock Works, we believe there is no instance more in need of our meticulous and caring approach than with our custom headstone manufacturing. Taking the time to truly capture the unique personality of your loved one, your dedicated headstone designer strives to give you a custom headstone that fully reflects your respect and love for the deceased. Available in many colors, sizes, and shapes, the style of each custom-engraved headstone promises to be as uniquely special as your beloved.
Why Choose Custom Rock Works
We approach the manufacturing of both upright and horizontal grave markers and headstones with compassion, respect, and creativity. We're as patient as we are meticulous, guiding each client through the process with unending care and understanding. Our goal is to give you the stunning results you deserve, without hesitation, without fail. Our process is designed and implemented to ensure confidence in our products, giving you the strength, beauty, and reliability you deserve in a high-quality headstone.
Do not accept anything but exceptional beauty at an exceptional value. Trust Custom Rock Works with your headstone needs. Discover the difference by contacting us now. We promise service you can count on. Contact us via the form below to get started.