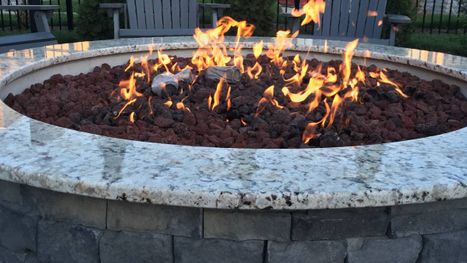 Motorcycle Stabilization Stand
Hello and welcome to the Boulder Designs by Custom Rock Works blog! This is where we will regularly post content on the service and products that we provide to Texas, as well as articles and helpful information regarding all things rocks. From things you can do with the rocks in your yard to ways you can incorporate major rock features, you can expect it all!
Until then, we're going to get started by giving our...
more